10x Builders is an experienced custom home builder and the only contractor dedicated to making your home ten times better. We rely on our proven design-build process to manage your project and create the perfect home for you and your family.
Through every step in creating your new custom home, we're committed to delivering a dream home that embodies exquisite craftsmanship, personalized design, and unmatched customer service.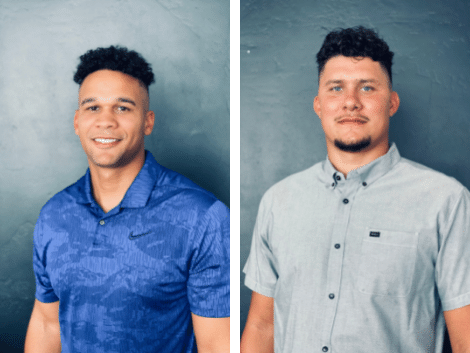 Meet The Owners
10X Builders is owned and operated by AJ Moore (left) and Alani Fua (right). Together, they bring a unique combination of skills and experiences that set them apart in the industry.
AJ and Alani met at BYU in 2010 when they joined the football team, and both majored in the prestigious Construction Management program.
After college, AJ worked as a framer for 2 years and worked his way up to Lead Project Manager for a company in Utah. He managed dozens of home builds from the ground up and was featured in the Utah Valley Parade of Homes.
Alani went on to play in the NFL, for the Arizona Cardinals and retired after 3 years due to injuries. After the NFL, he returned to BYU to finish his degree in Construction Management.
Upon graduation, Alani and AJ decided to embark on a new chapter by founding 10X Builders, a company driven by their unwavering commitment to excellence and their genuine passion for bringing clients' dream homes to life.
Step inside one of our
Luxury Utah Custom Homes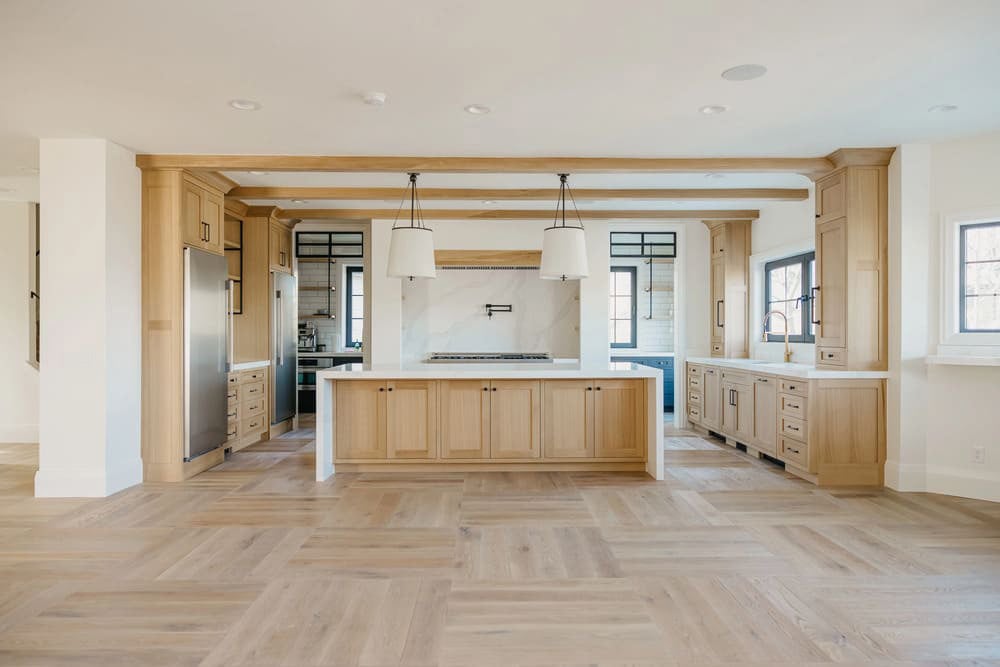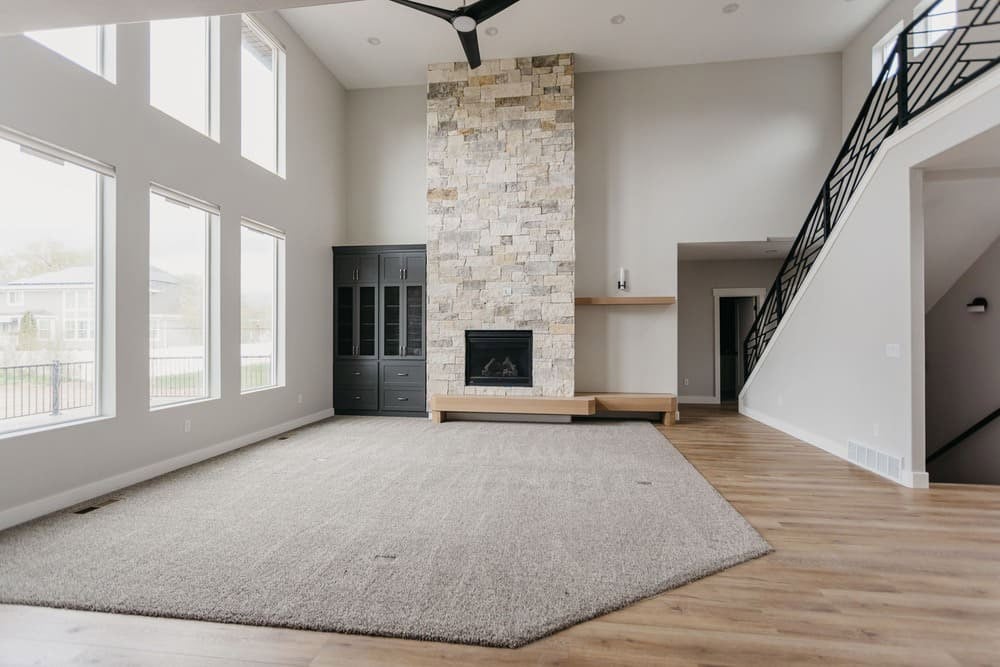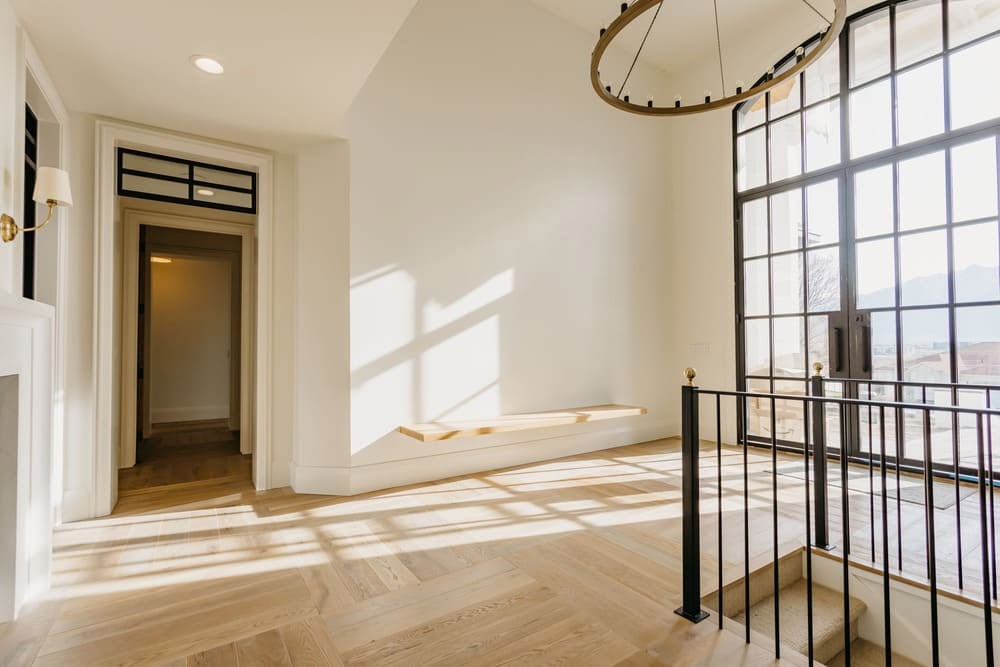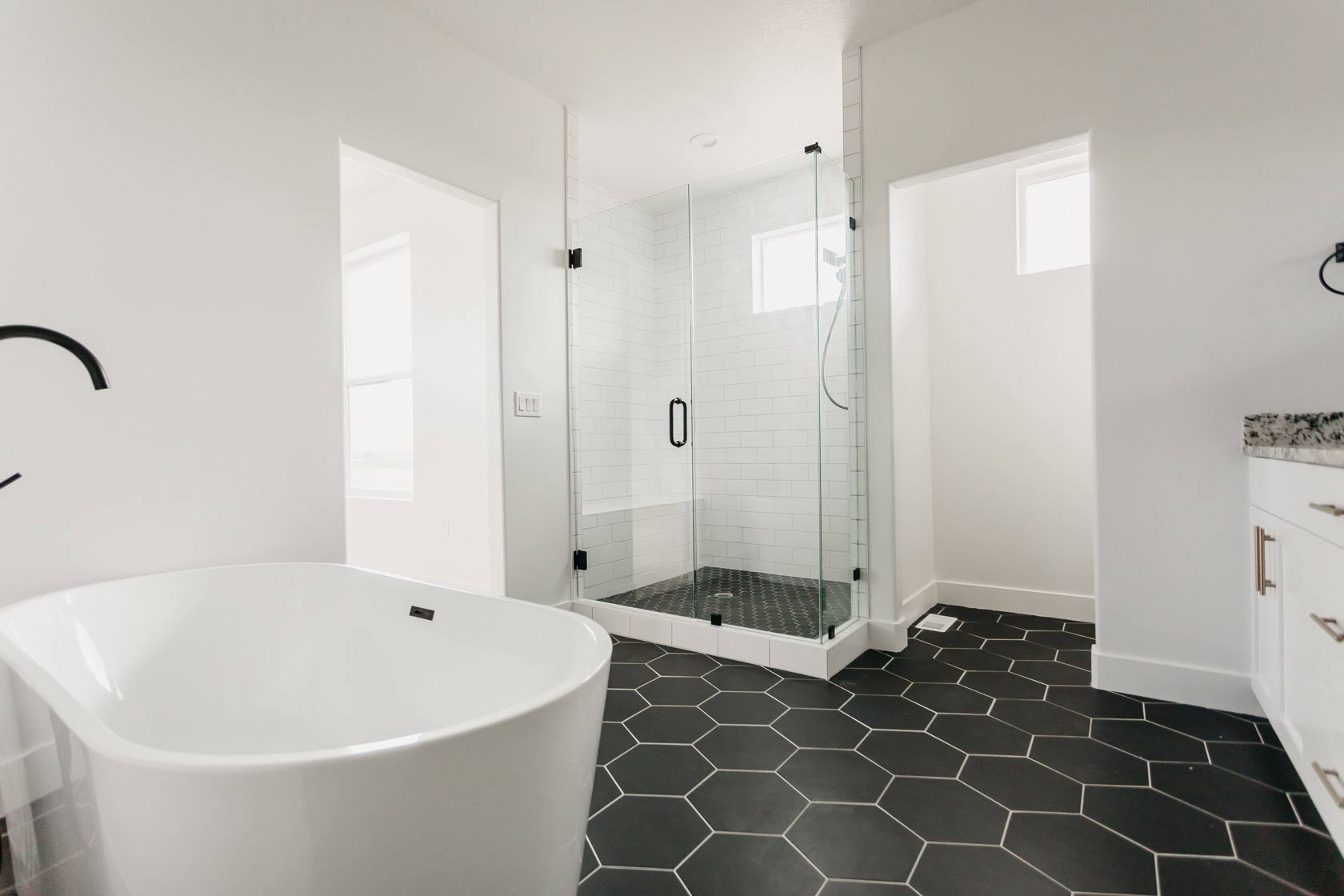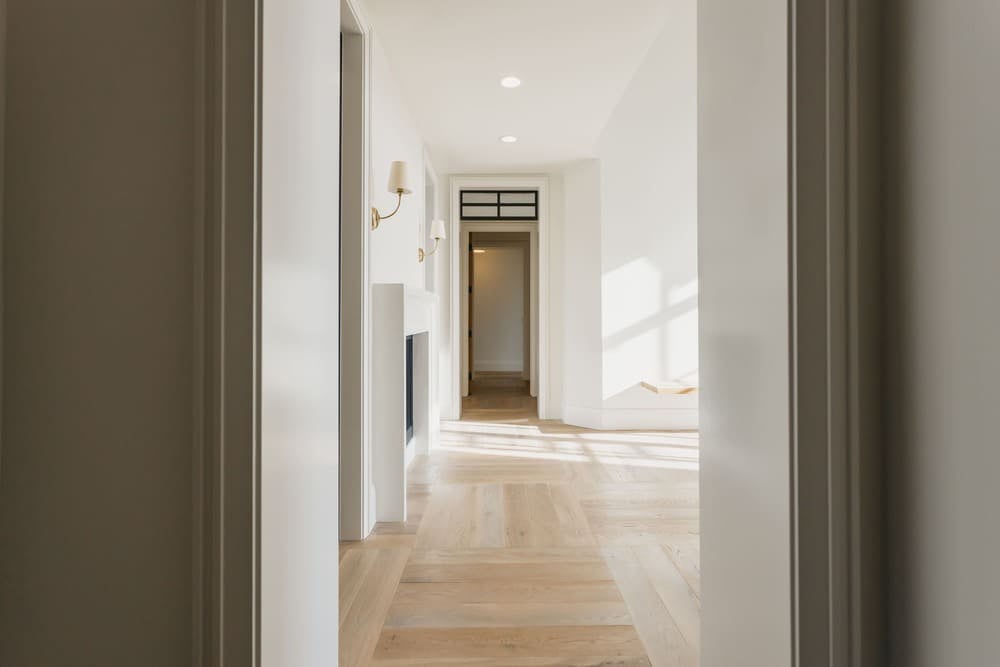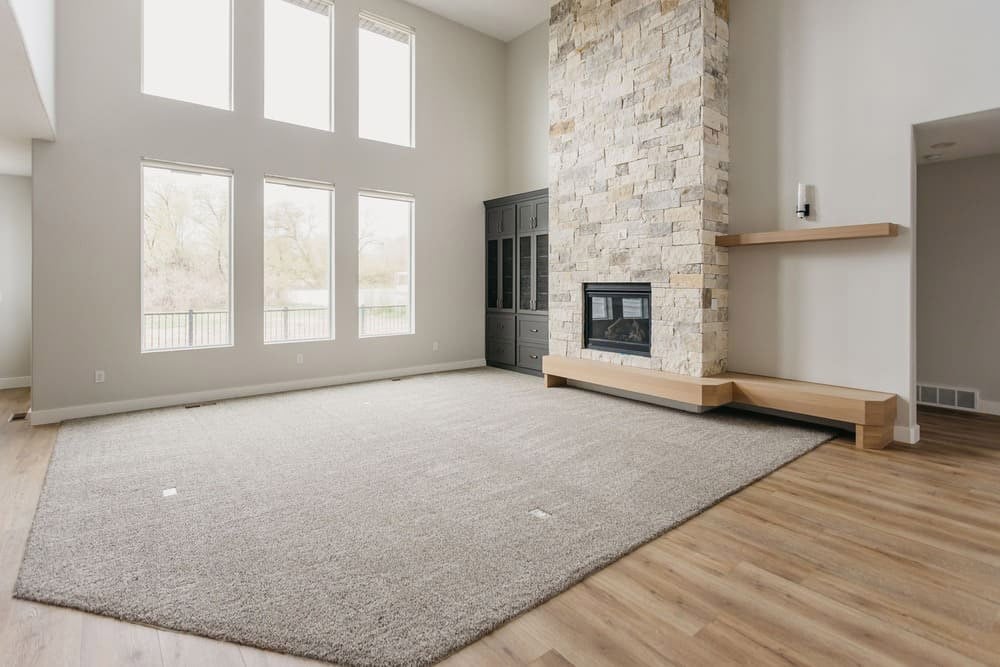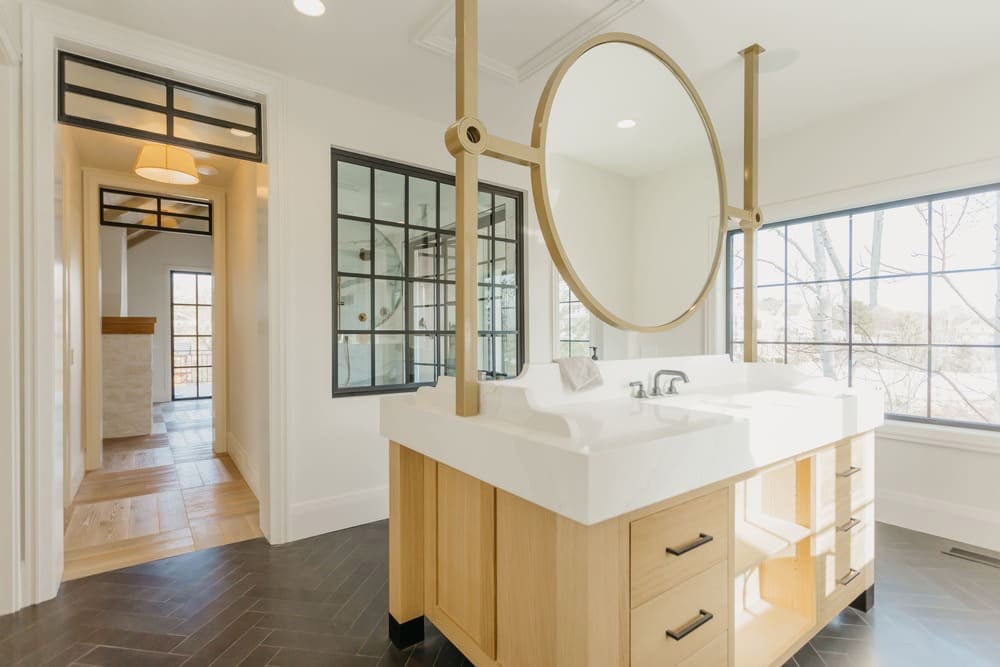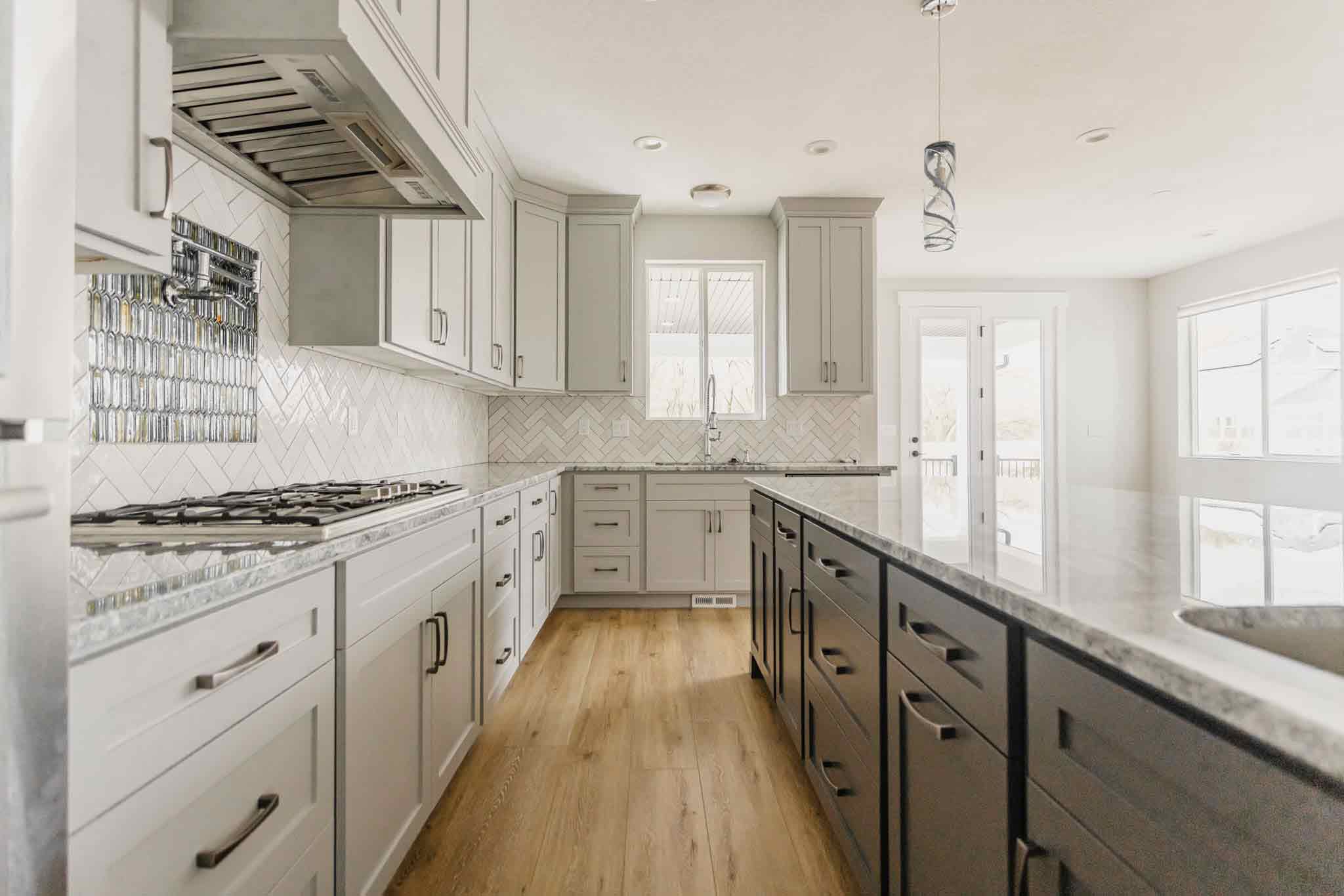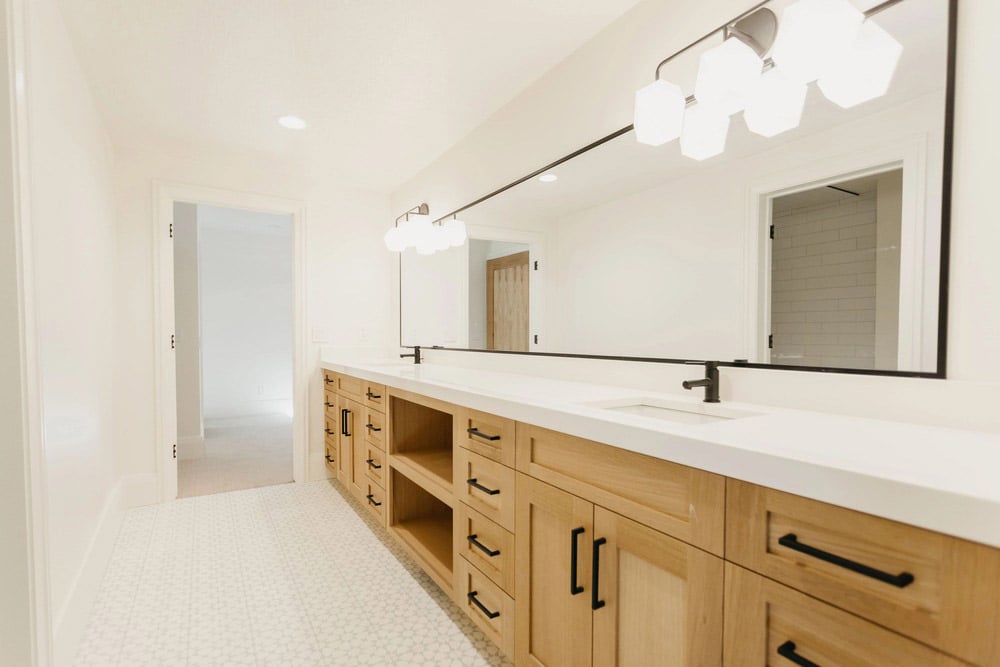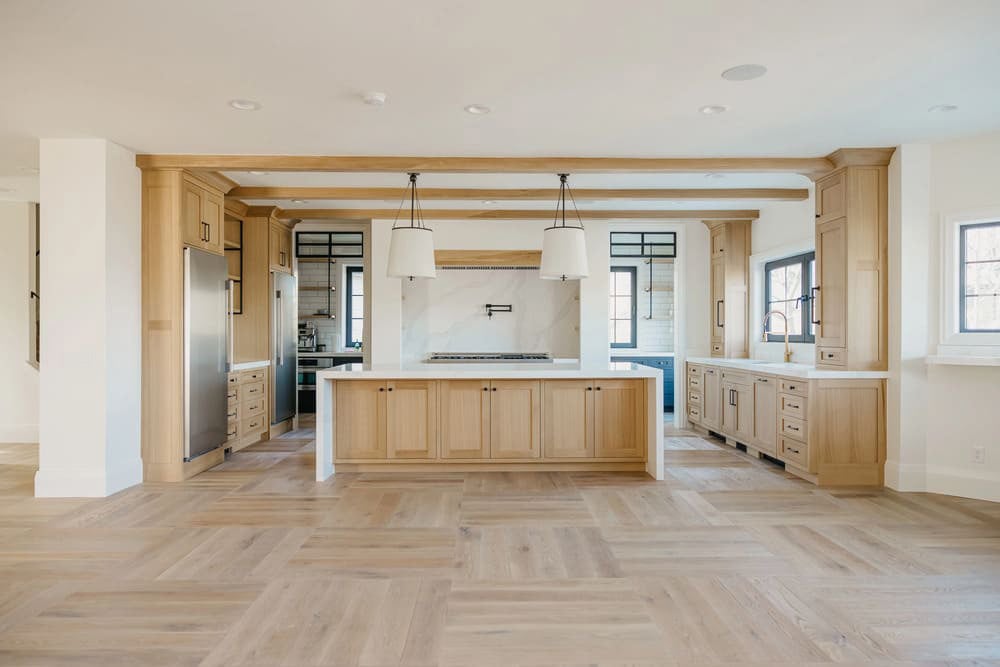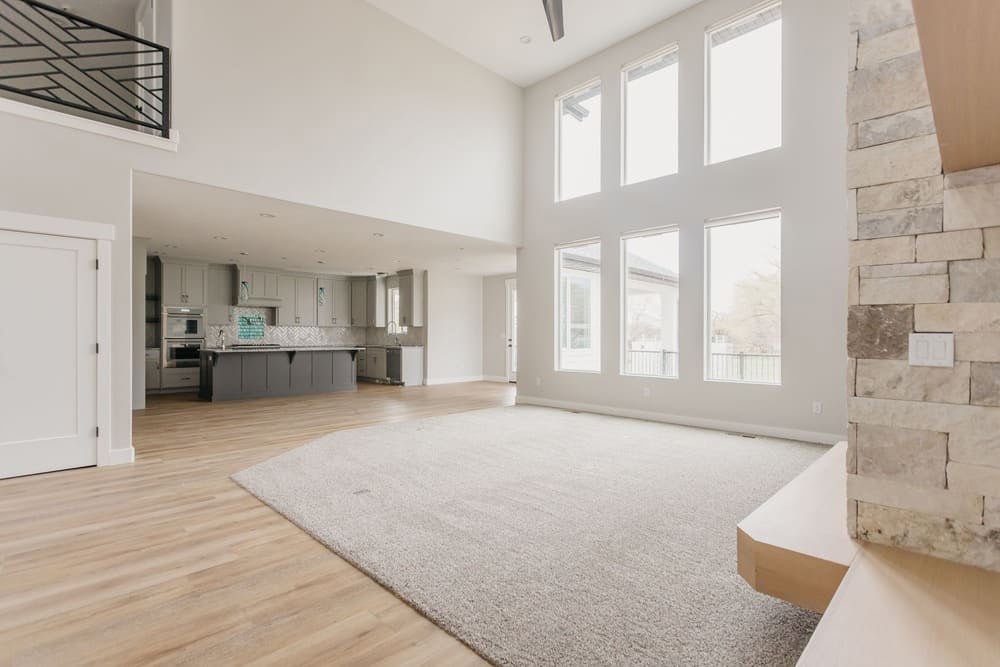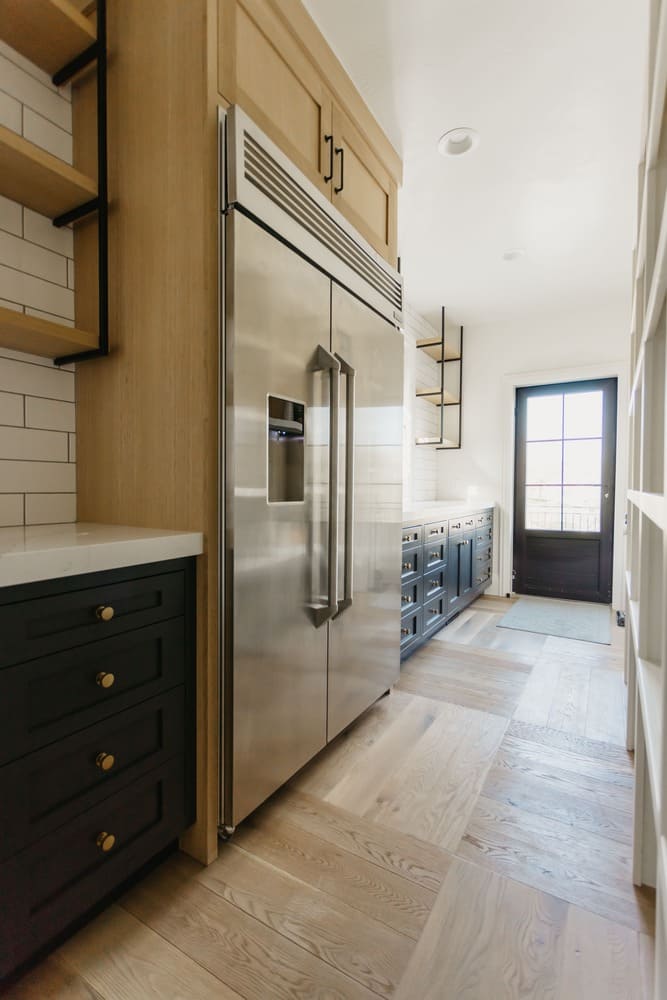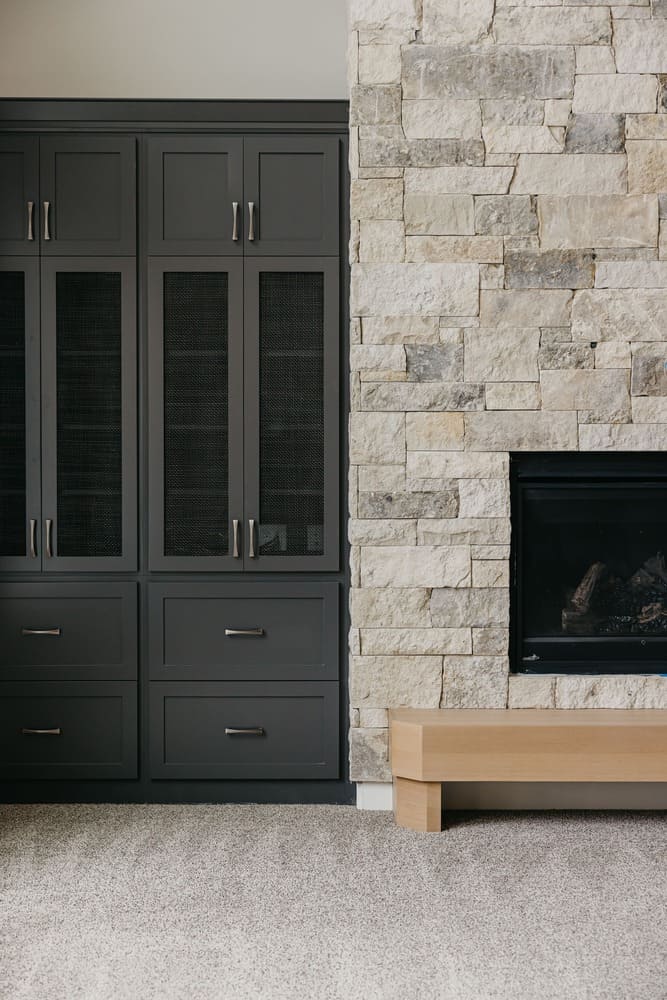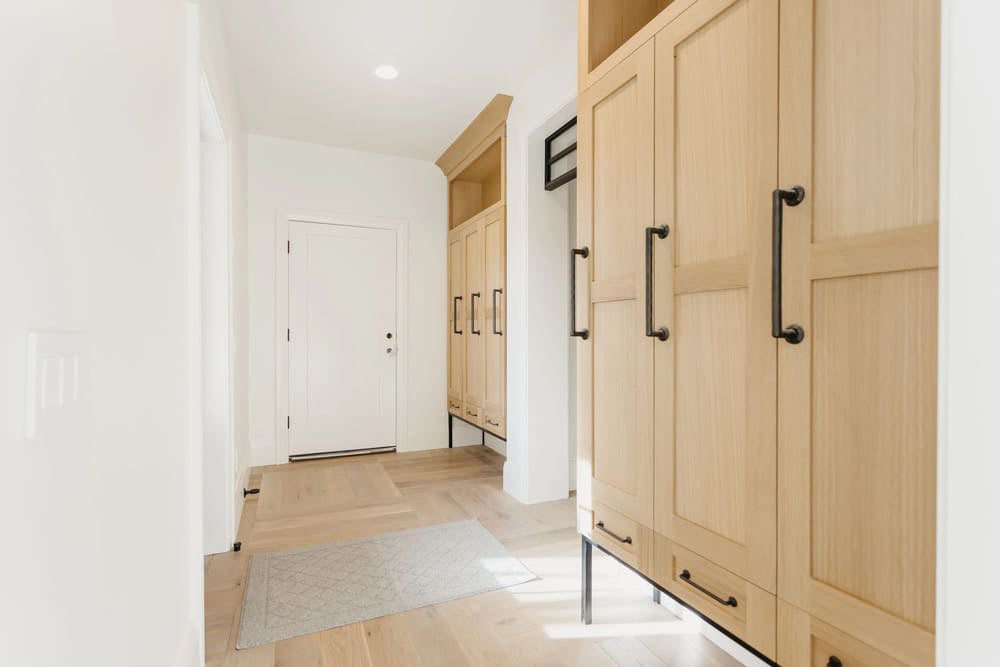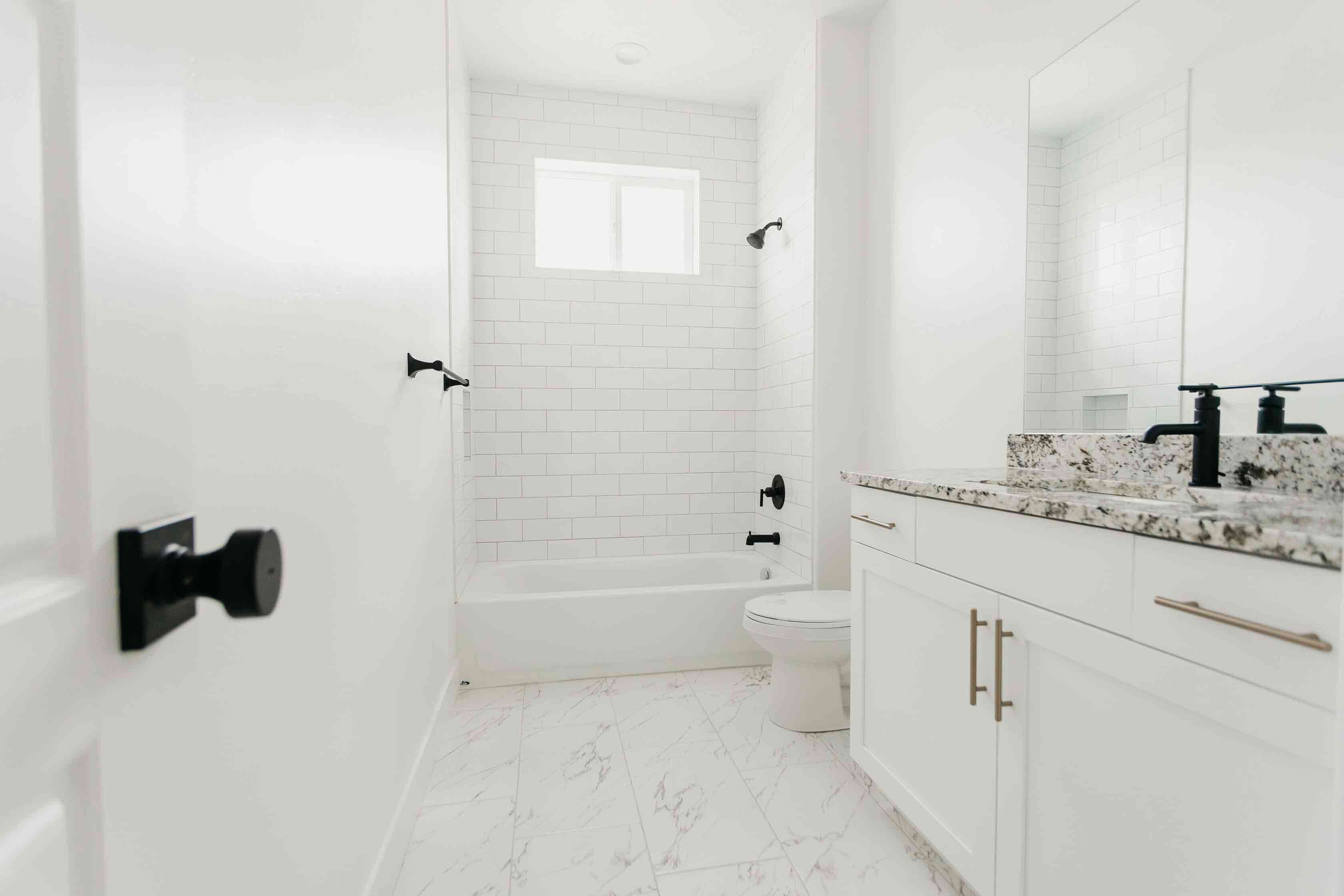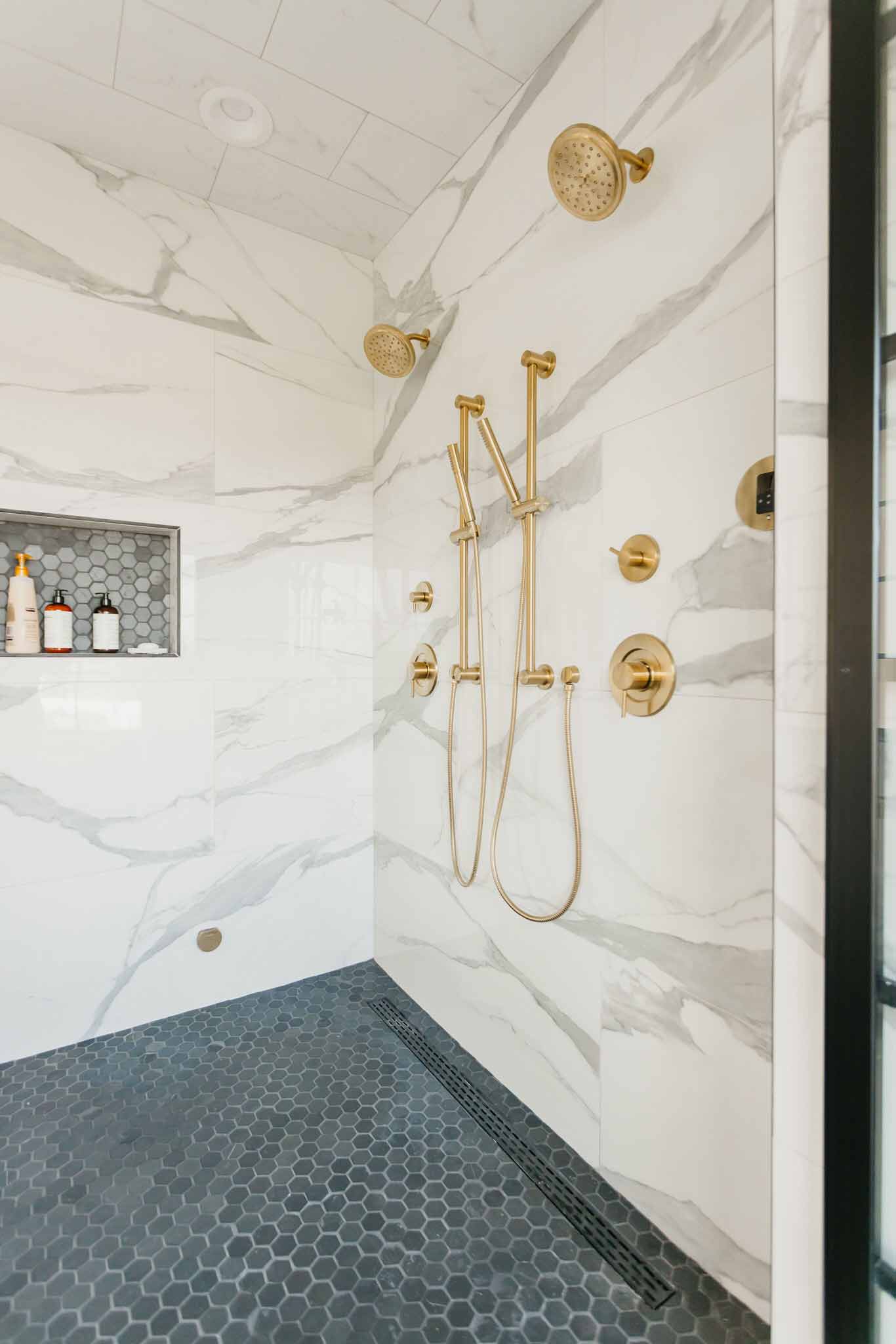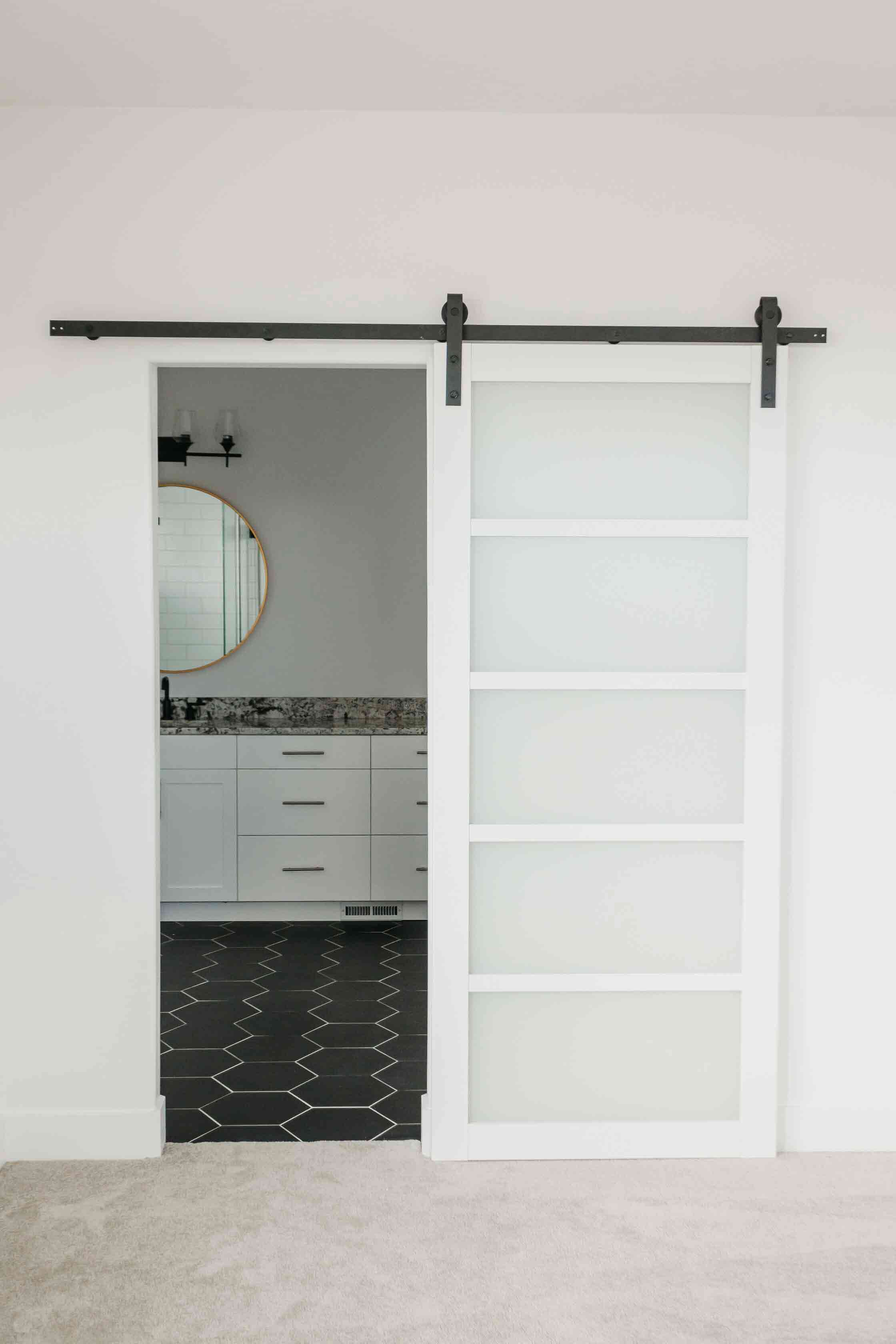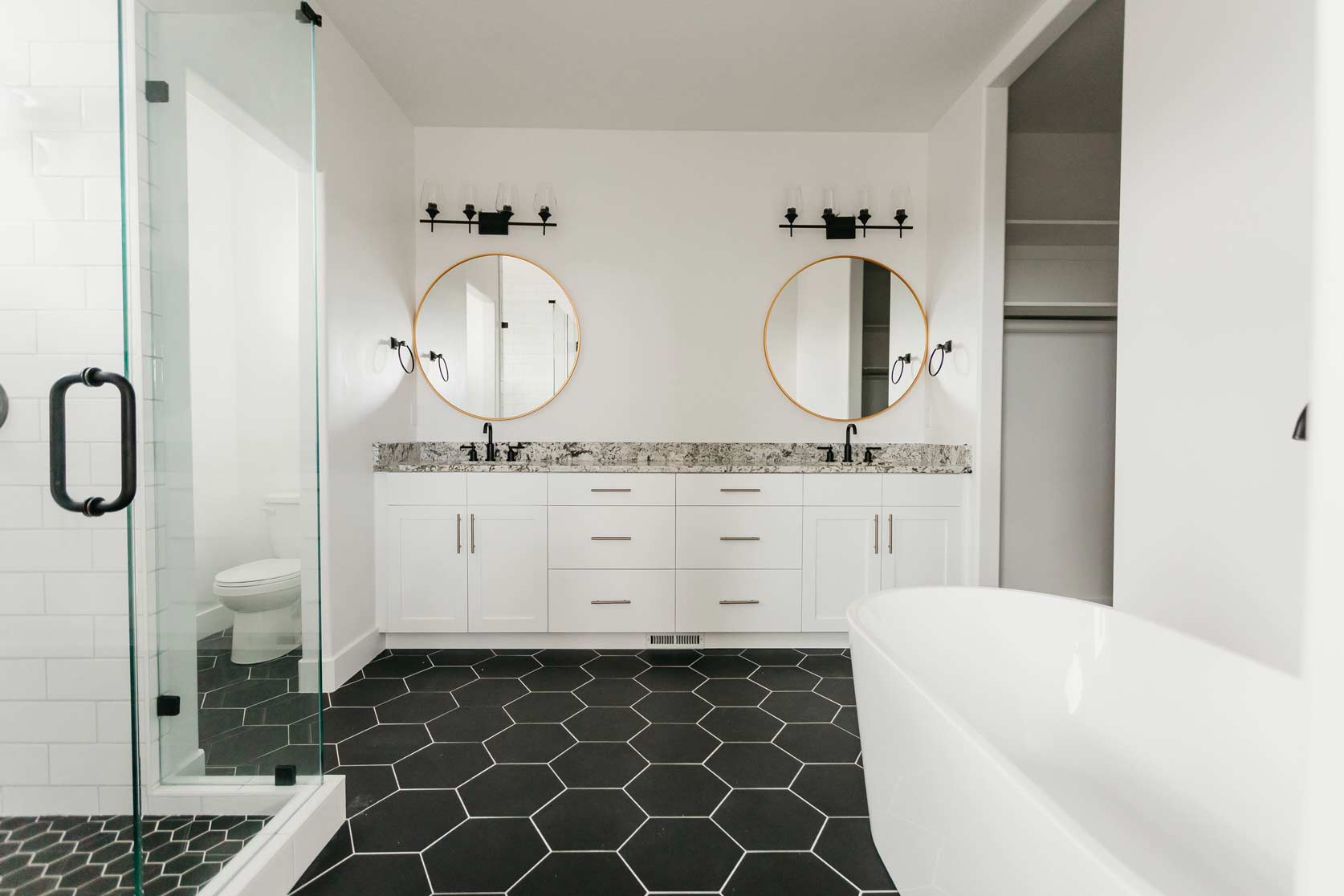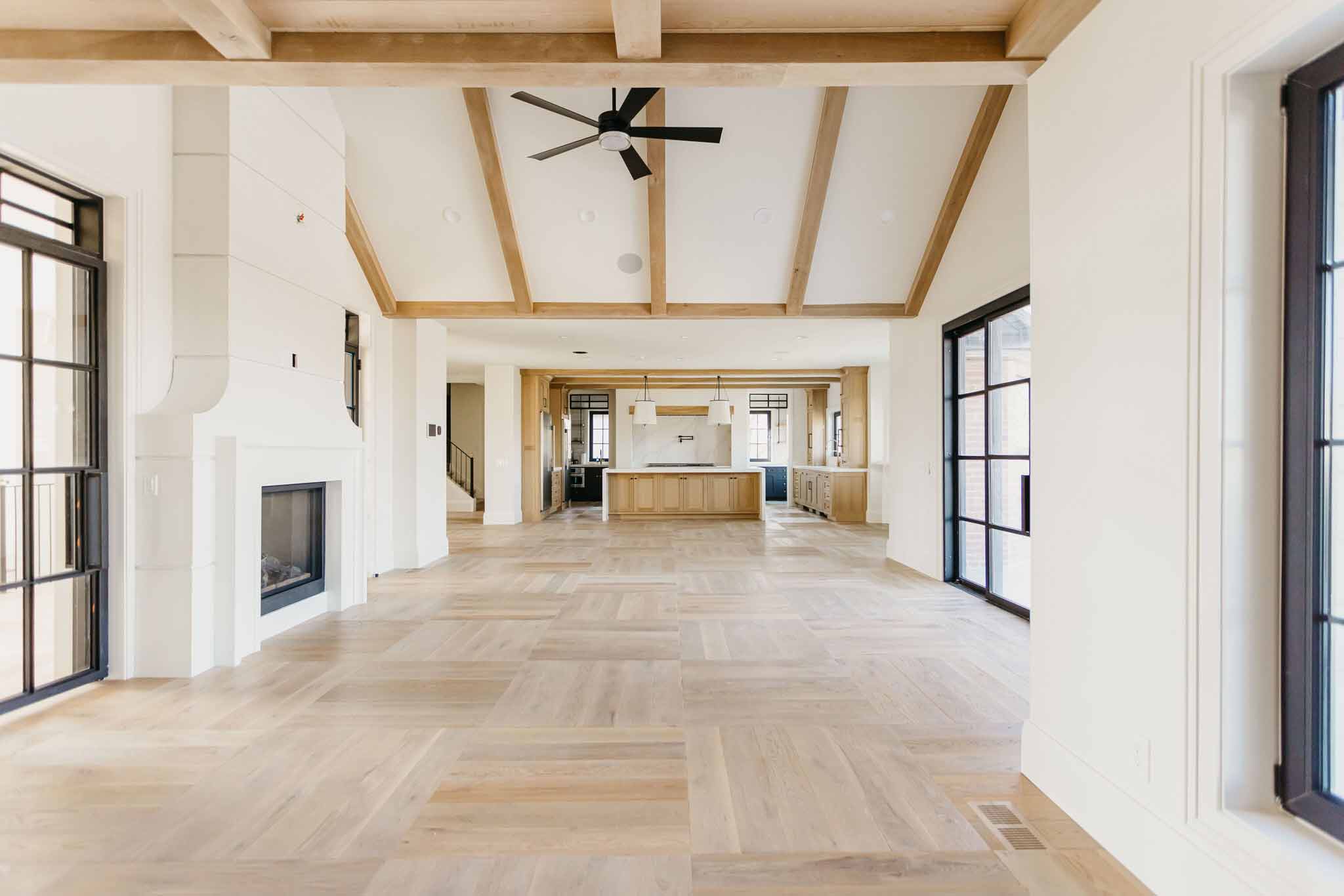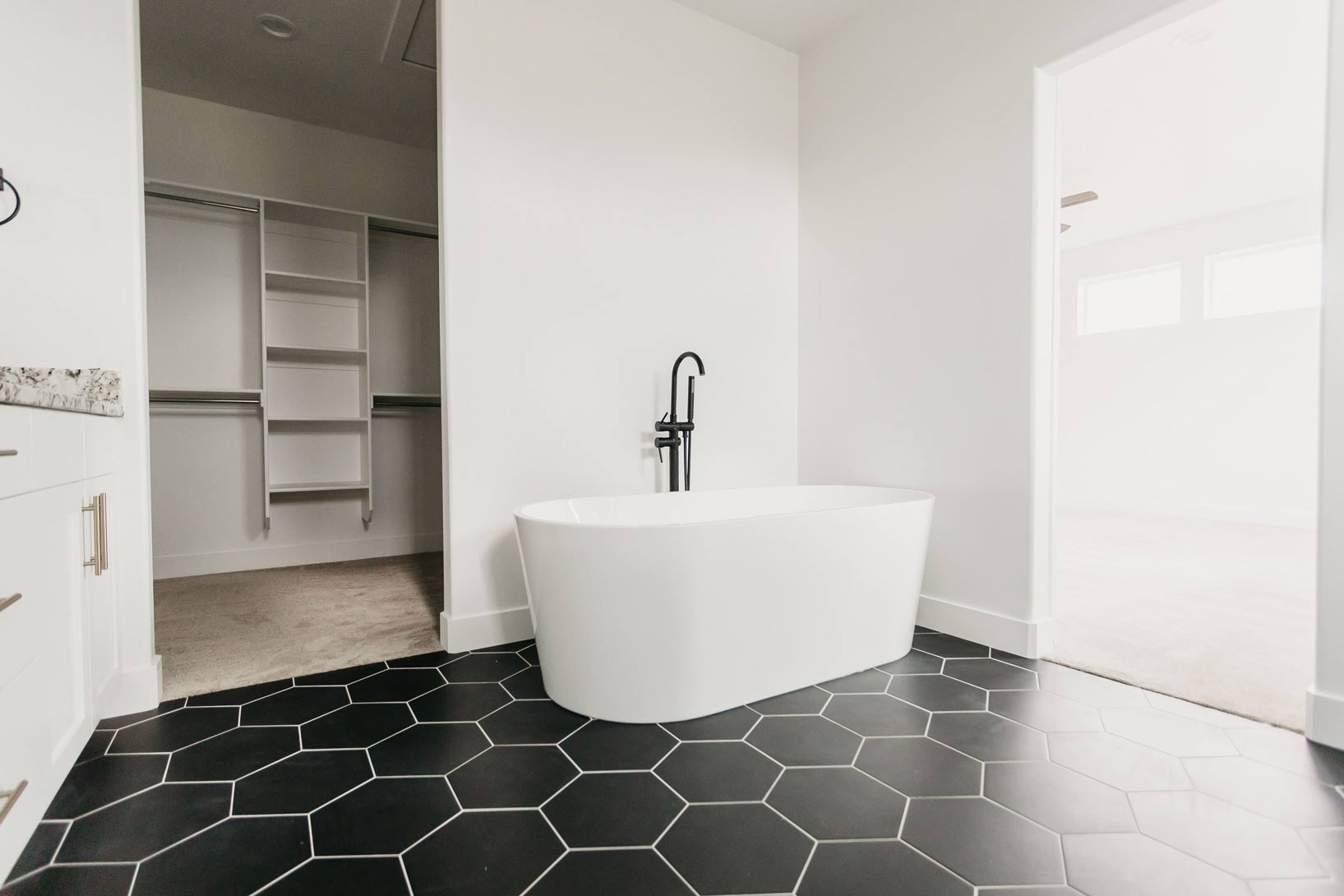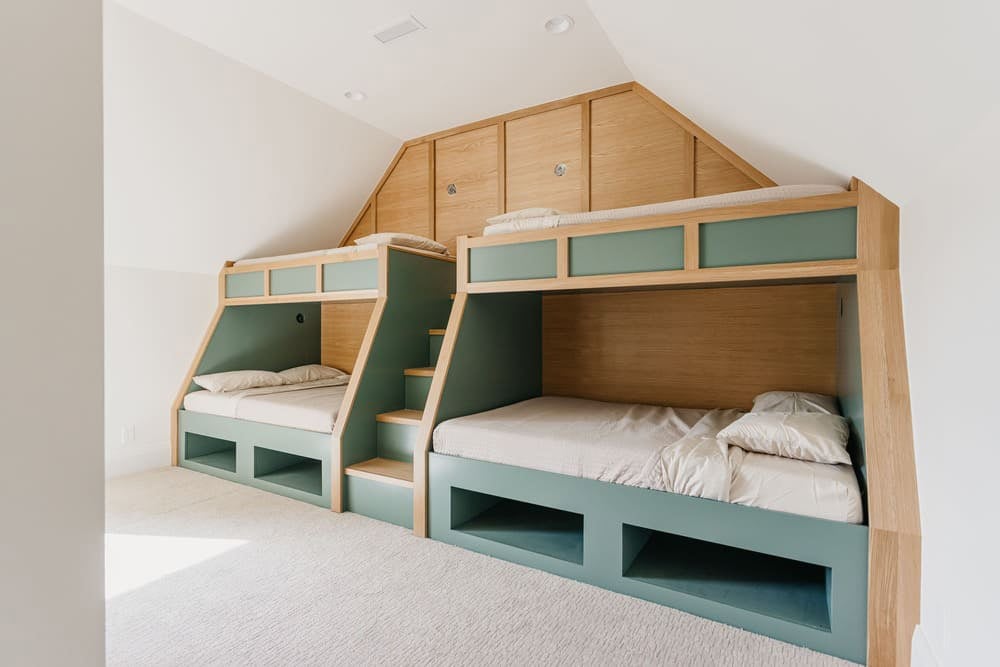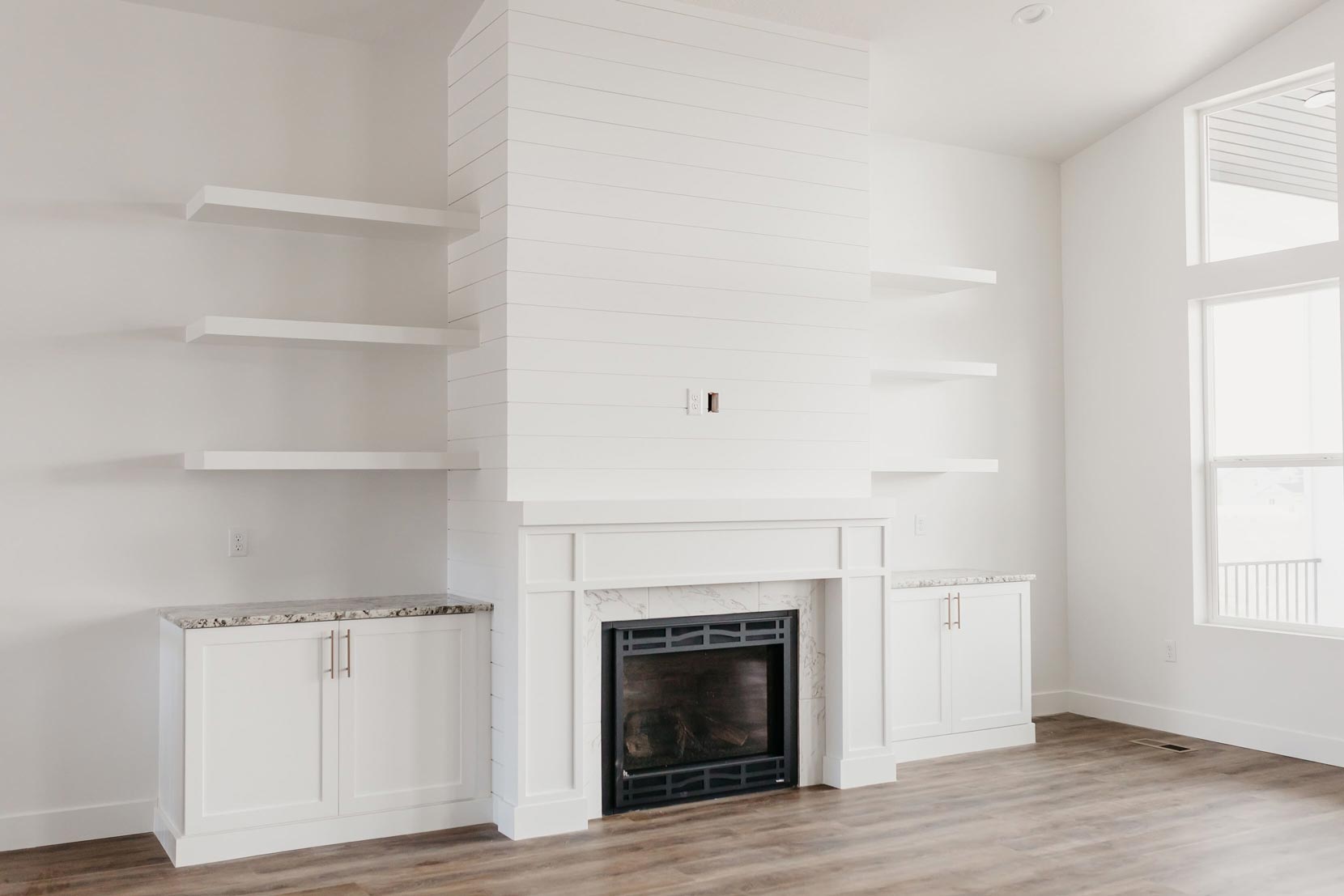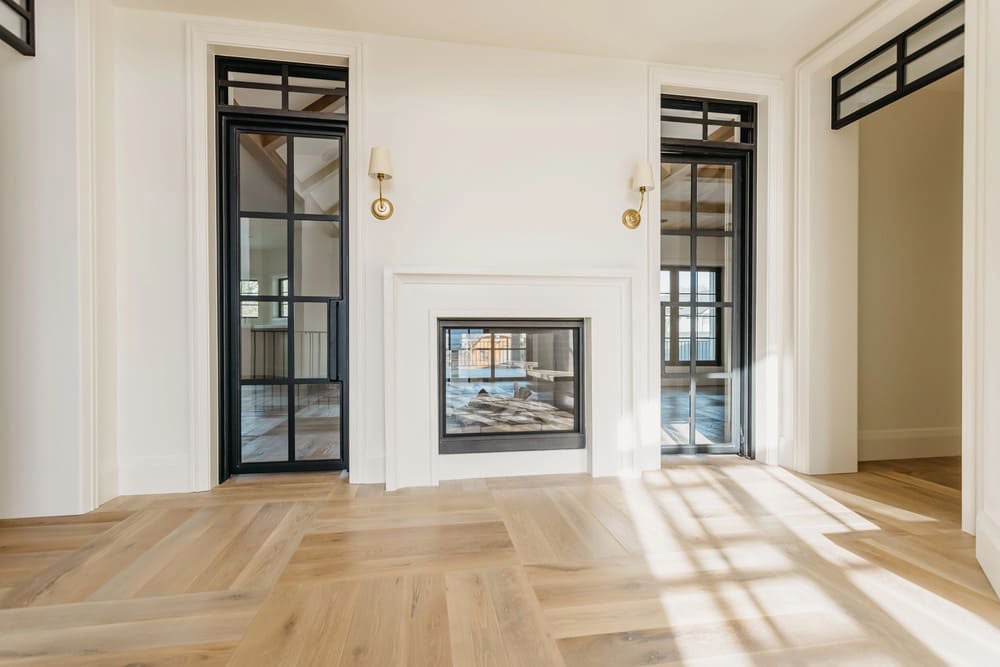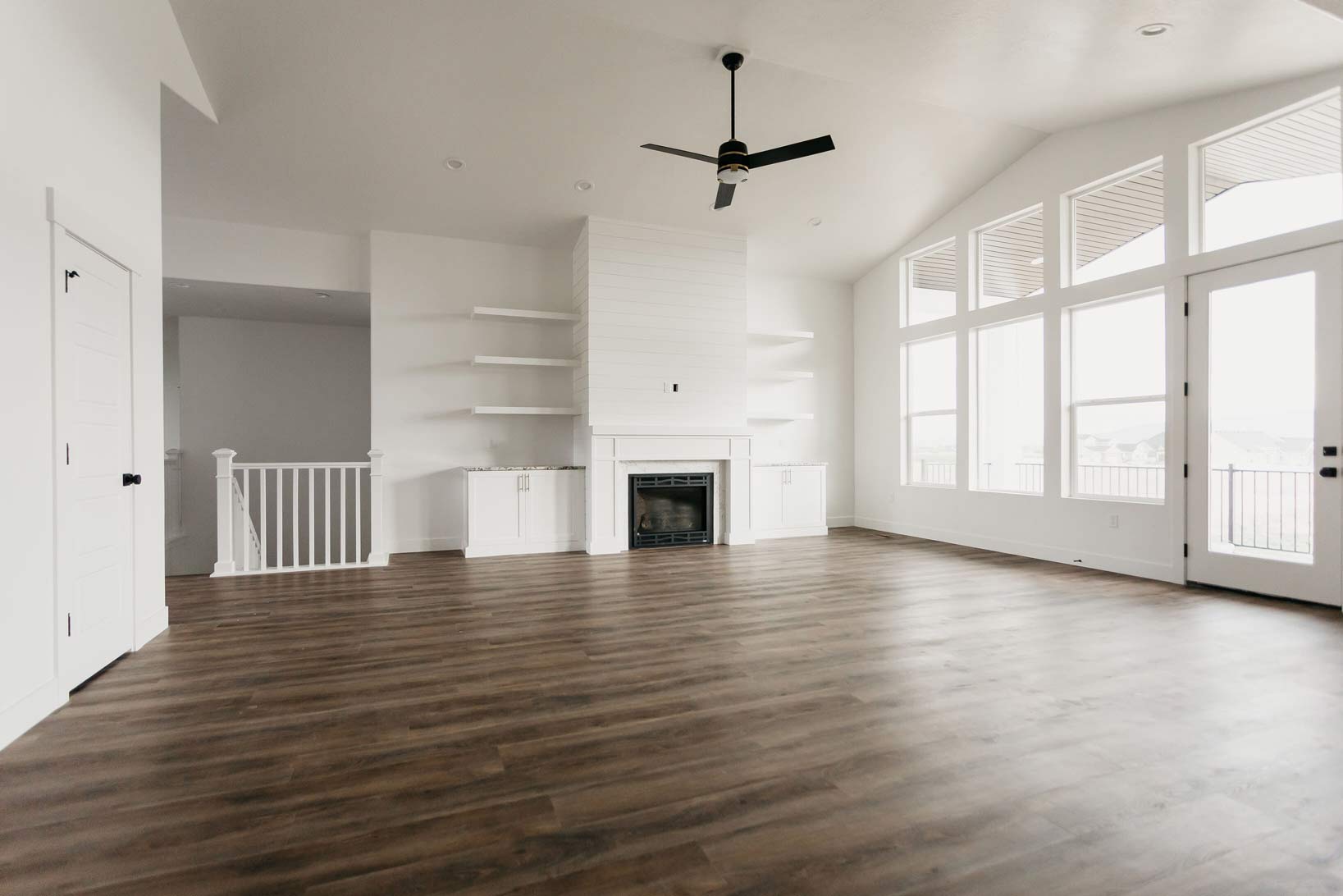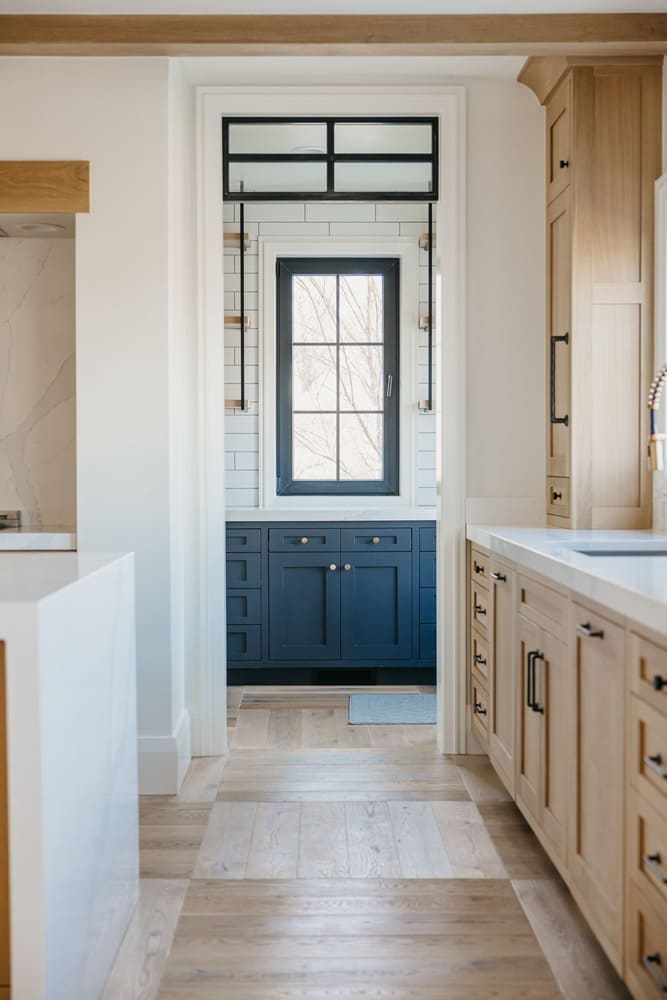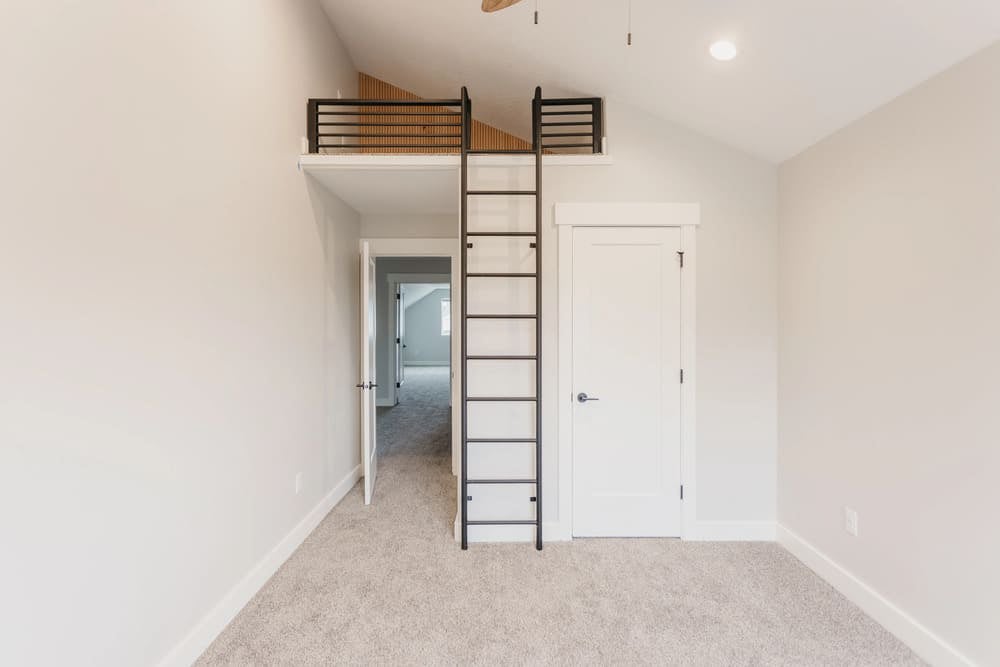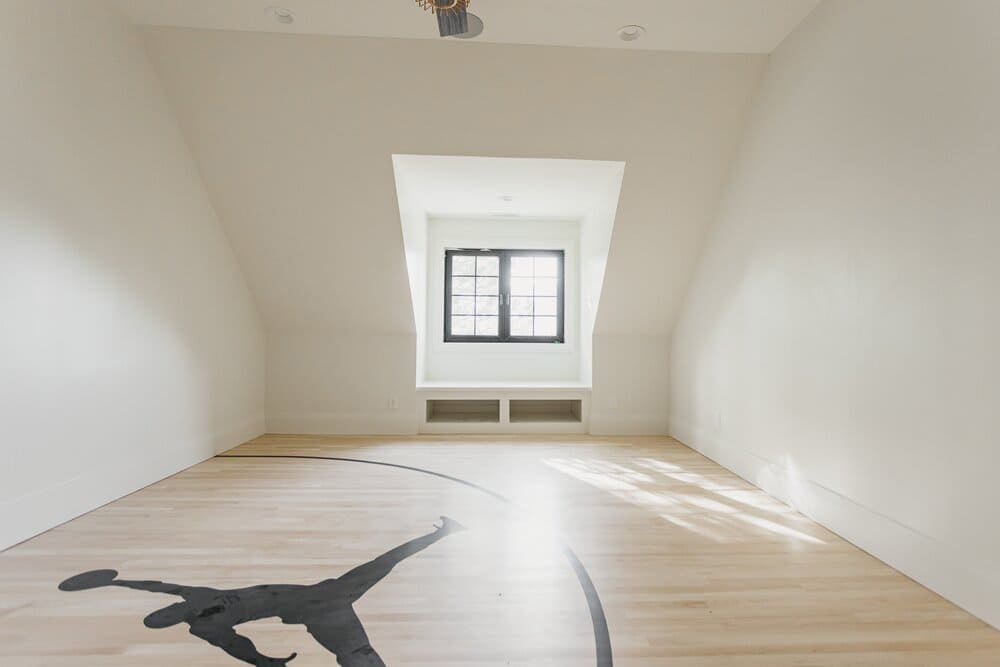 Why Choose 10X Builders for Your Utah, Salt Lake, Summit, or Wasatch County Custom Home?
Your new custom home should be about designing a space where memories will be made and dreams can be realized. By choosing 10X Builders for your Utah custom home, you can expect an experienced team of professionals ready to guide you through every step of the process, delivering a dream home that combines exquisite craftsmanship, personalized design, and unparalleled customer service.

Streamlined Process
Our detailed process and efficient project management techniques effectively minimize delays and ensure a smoother and stress-free construction experience.
Personalized Approach
We believe in taking the time to truly understand your unique vision and preferences. Our team works closely with you to tailor every detail of your custom home, ensuring it reflects your unique style and meets your specific needs. Our beautiful floor plans are a versatile starting point and are each completely customizable. We also stay up-to-date with the latest trends, materials, and technologies to create homes that are not only visually stunning but also functional, energy-efficient, and built to last.
Full-service Project Management
From coordinating subcontractors to managing timelines, permits, and budgets, we handle every aspect of your project, so you can focus on the excitement of seeing your dream home come to life.
Transparent Communication
We value open and transparent communication and we pride ourselves on being responsive, attentive, and accessible to our clients. Throughout your project, we keep you informed and involved in every step of the process, addressing any questions or concerns promptly.

Exceptional Customer Service
Your satisfaction is our top priority. We are dedicated to providing exceptional customer service, building strong relationships, and delivering a custom home that exceeds your expectations.

Local Expertise
With a deep understanding of Utah, Salt Lake, Summit, and Wasatch County, we are well-versed in local regulations, building codes, current real estate market trends, and popular design styles in our region. We've got all the tools and knowledge you need to enjoy a seamless construction process tailored to your desired build location and neighborhood.
We would love to talk to you and help you get started in building your custom home. Simply fill out the form Below and we'll get in touch!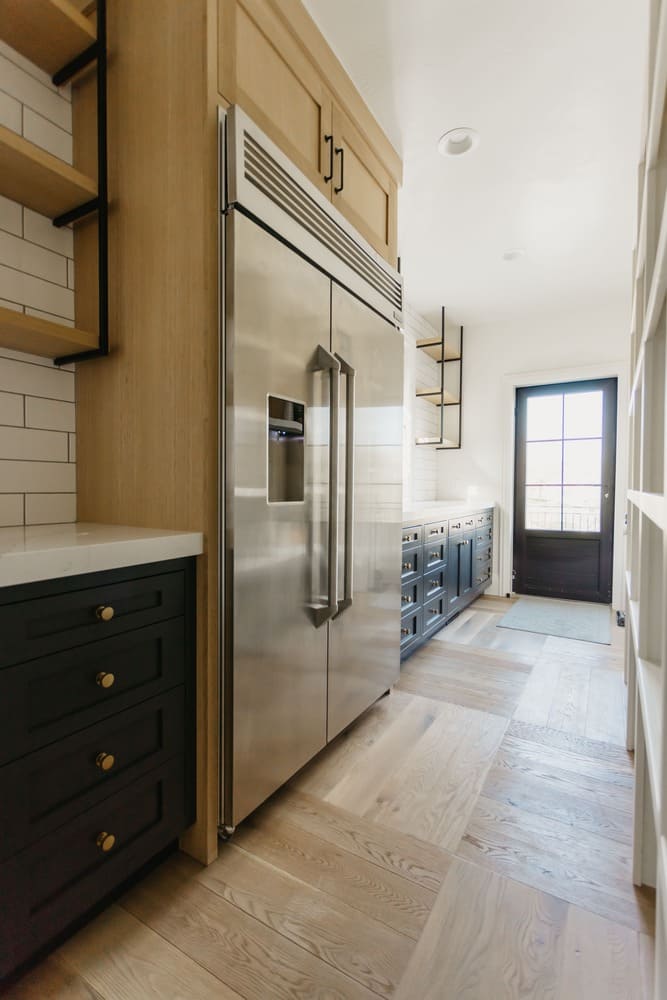 Here's what our clients are saying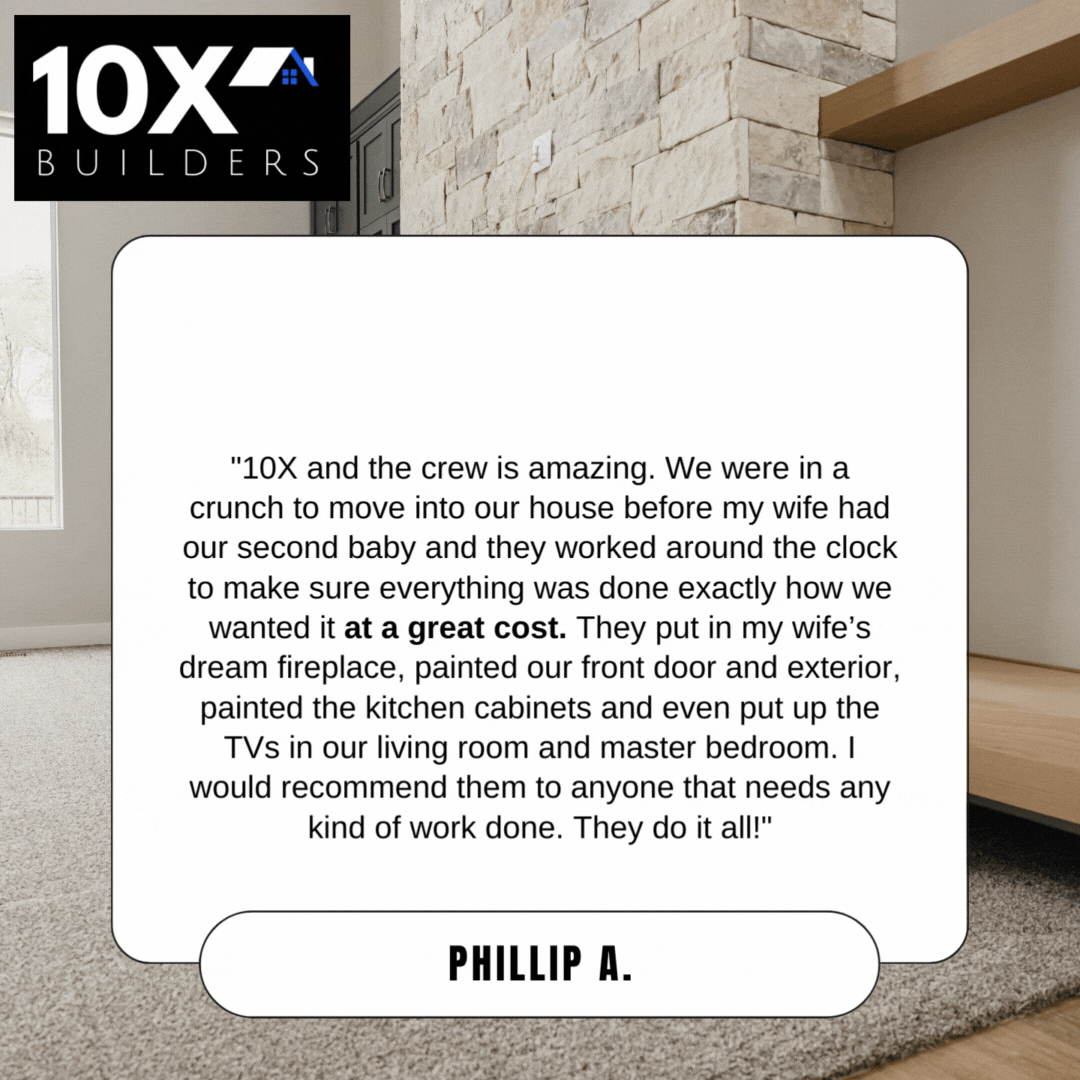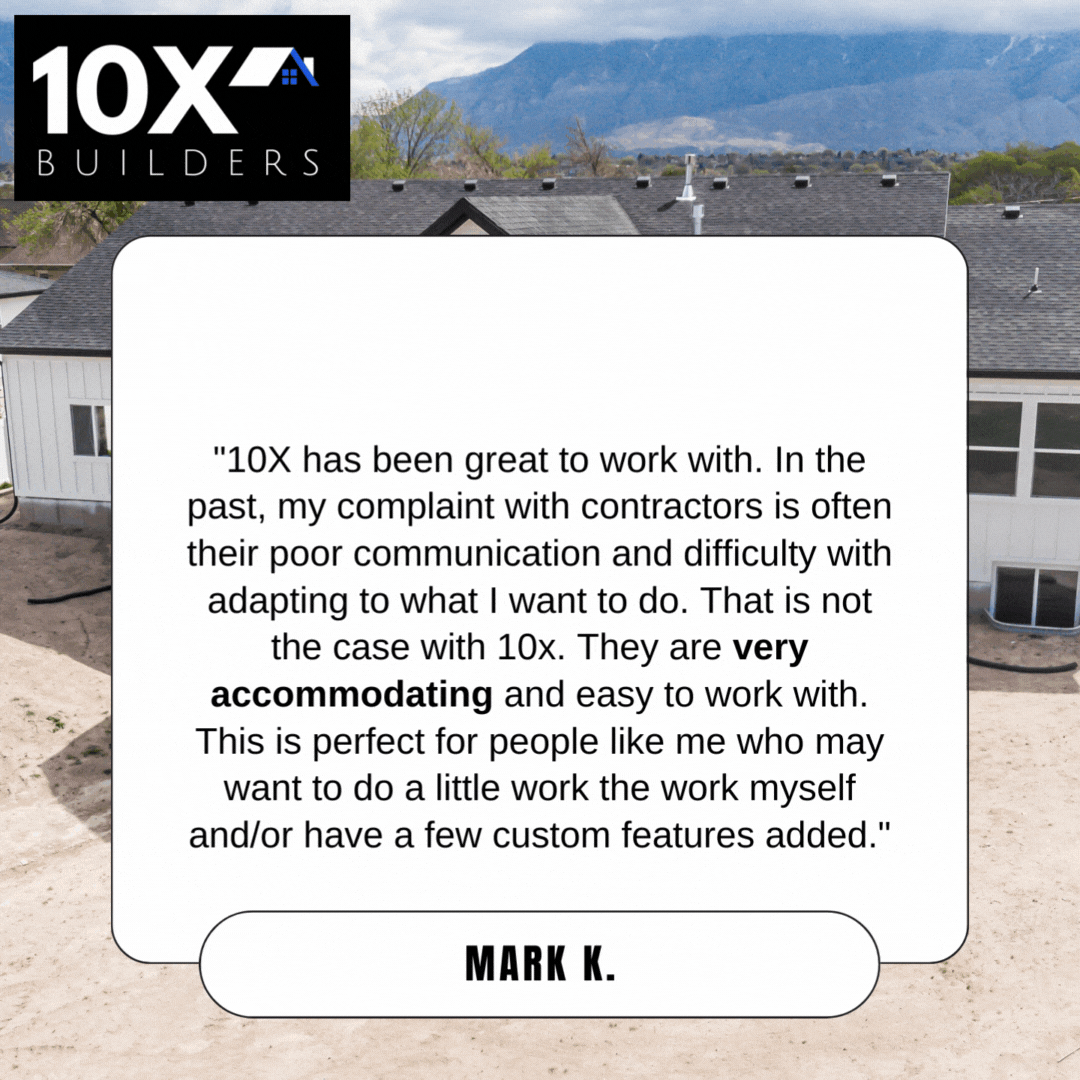 FAQs About Custom Home Building in Utah
How experienced is 10x Builders?
We recently completed our 50th home for our Utah County neighbors. Our combined experience totals almost 11 years in residential construction. We have evolved and perfected our process over our last 4 years in the industry.
Why should I choose to work with 10x Builders?
10X delivers a unique blend of quality and cost-efficiency. Our streamlined processes and excellent communication creates stress-free construction experiences and results that stand the test of time.
How do I prepare to build a custom home?
Prepare for your custom home by securing your financing. Meet with your lender if you will need a loan and secure pre-approval. It is much easier to plan your custom home when we are sure about our budget from the beginning.
I want to build a custom home on my land, where do I start?
If you already have land for your custom home, we can skip the step of finding a lot. Once we connect, we can view your lot, discuss your dream and rough budget, and move forward with a design contract to create custom plans for your project.
How long do custom home plans take?
It takes about 4-6 weeks to make custom home plans once we have decided to work together on your project.
How will I be updated on my project? How often?
We understand how important communication can be during the construction process, so we have established processes to ensure you get routine updates. 10X provides client construction updates every Tuesday. We also ensure that you have every opportunity to check our work against your standards. We have 10 scheduled house walks during the construction of the home so that we can proactively respond to any concerns.
Why do I need to have a budget for my project?
If you need a loan to complete your construction project, your lender will require a budget. No matter how you pay, you will need to understand the cost of your project and the factors that influence them. This will allow you to make selections that align with your budget from the beginning.
If we still haven't answered all your questions, head over to our FAQ page where we address more Utah County custom home questions!
Where we service in Utah
10X Builders Builds Custom Homes in the Following Areas of Utah: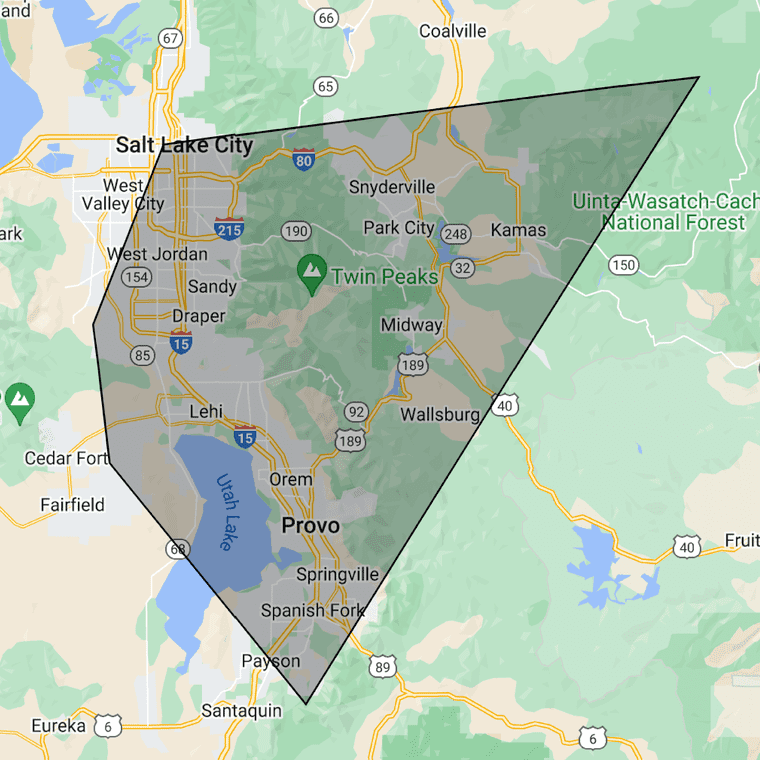 Salt Lake County
Draper

Herriman

Sandy

South Jordan

West Jordan

Murray

Salt Lake City

Bluffdale

Riverton

Cottonwood

Holladay

Millcreek

Mt. Olympus

Taylorsville
Summit/Wasatch County
Park City

Kamas

Victory Ranch

Heber

Midway

Timber Lake's

Sundance
Utah County
Highland

Cedar Hills

Alpine

Orem

American Fork

Lehi

Mapleton

Lindon

Pleasant Grove

Saratoga Springs

Provo

Springville

Vineyard

Salem

Spanish Fork

Eagle Mountain

Payson

Woodland Hills